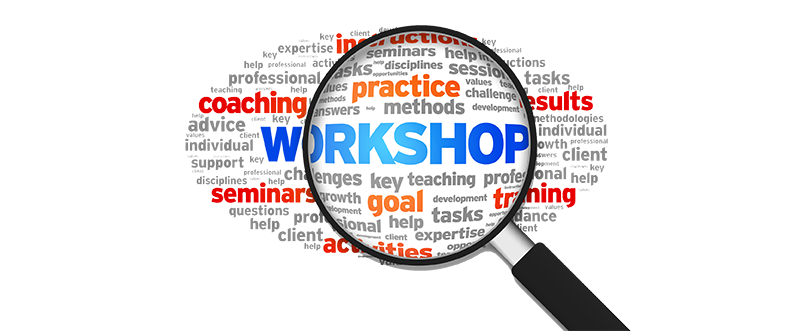 "Solid Start" Ambassador Orientation for Developing Business Leaders
Creating the new generation of Young Entrepreneur Partners & Master Coordinators
Please join us for a complimentary workshop with Key Leaders. We will be discussing Fundamentals and Training for a Career Level Business Leader. Refresh your own system and get new a Business Leader, or prospective one, off to the right start.
PART 1: The Mindset, Communication & Strategies of a Business Leader.

PART 2: Business Leader Overview – Step by Step. Why Shaklee.

PART 3: Business Development Process: The 50K Project. Understanding the possibilities of ongoing and career-level income.

This 2+ hour workshop is presented by MC Mentors.

IMPORTANT: Please register. You will be notified in the event there is a limited time replay following the live workshop.
Presented and hosted by:
Roland Oosterhouse, Scott Palmer, Carolyn Wightman, Joyce Hoffman, Allan Sharapan, Marty Frederick and others!